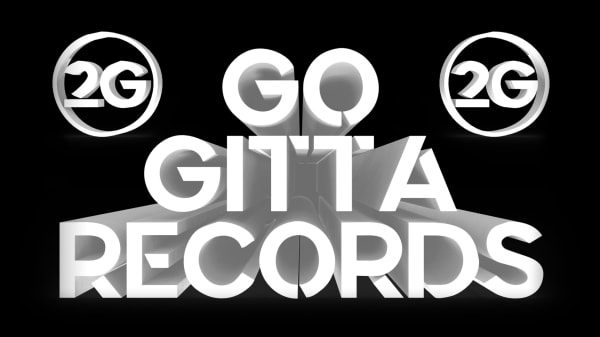 All Music Bundle
Go Gitta Records is an independent record label based in Chicago, Illinois.
Thank you for your continued support of the label, as a token of our highest appreciation, a significant portion of all proceeds from our beautiful subscribers will go to the L.E.S.Foundation to fight homeless-ness, hunger, and many other causes.
Subscribe to get access to current content and all future content from all artists' that is not available on any other streaming platforms. Get your annual subscripiction today to save $10 on your subscription!